** ATP IS SHIPPING EVERYDAY DURING THIS NEW COVID-19 WORLD ORDER **
Catalog Home
>
Vehicle Specific
>
Mazdaspeed3
GEN2 - GTX3071R Bolt On Turbo Kit for Mazdaspeed3 (2007 thru 2014)
Quantity in Basket:
None
Code:
ATP-MS3-031
Price:
$2,195.00
Shipping Weight:
20.00
pounds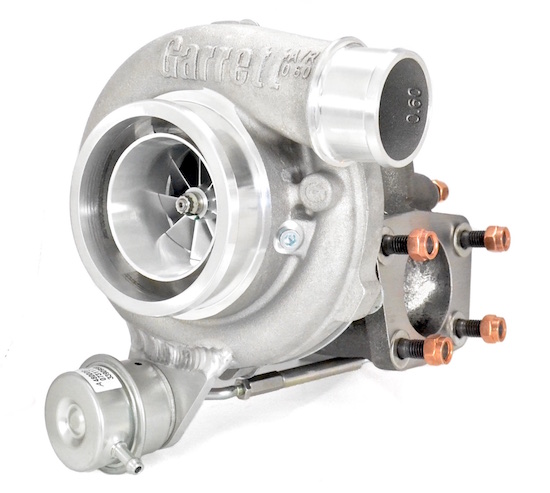 Click to enlarge images
PRODUCT DESCRIPTION:
NOW AVAILABLE - GEN2 - GTX3071R bolt on turbo kit for Mazdaspeed3. Garrett GEN2 GTX3071R turbo with ATP proprietary exhaust housing and internal wastegate is ready to bolt up to the Mazdaspeed3 exhaust manifold and downpipe! Includes all coolant and oil connections to connect the turbo to the factory lines. The turbo is capable of producing over 600 crank HP as configured with supporting mods and proper tuning.
The GEN2 GTX3071R compressor housing has a 4" ported shroud inlet and 2" outlet.
The product does not include a 4" or 3" inlet pipe and 3" downpipe necessary to complete a "kit" in order maximize the turbo. The GEN2 GTX3071R is the best spooling turbo on the market capable of achieving 600HP. Highly recommended for a very broad powerband with a lot of "area under the curve".
APPLICATION NOTES:
* Coolant line installation guidance material
available here