** ATP IS SHIPPING EVERYDAY DURING THIS NEW COVID-19 WORLD ORDER **
Catalog Home
>
Turbos & Housings
>
Garrett G Series Resource Page
>
G40 - Garrett G Series
In time for SEMA 2021! Garrett delivers the NEWEST

Quick Spooling G-SERIES G40 Turbo

in two flavors: G40-900 and G40-1150. Both are available with several turbine A/Rs in the T4 TwinScroll to suit your application!
G-Series turbochargers feature the latest innovations in turbocharger technology. Advanced compressor and turbine aero provide a wide range of performance boosting solutions for 2.0L - 6.0L engine platforms. Offered in standard rotation, with T4 twin scroll inlet turbine housing configurations making it easy to select the right turbocharger for your application.

With this latest development in turbo wheel aerodynamics (+32% more compressor flow and +16% more turbine flow), Garrett is now able to offer racers the potential to make "large-frame" level power in a more compact "mid-frame" size.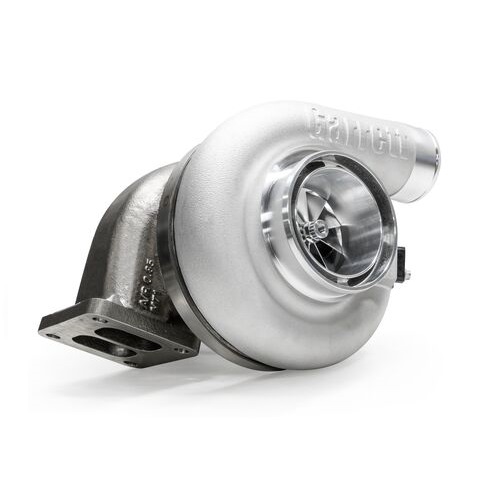 Garrett® G40-900
62MM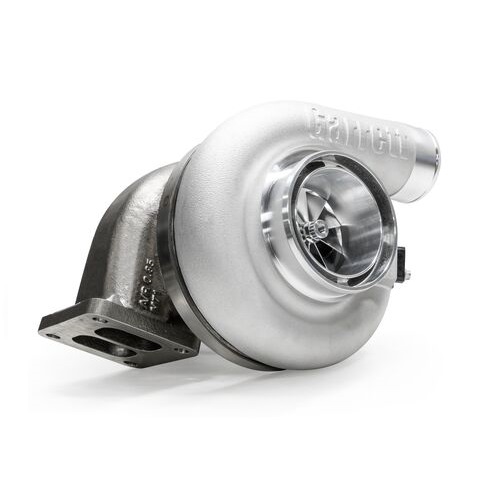 Garrett® G40-1150
71MM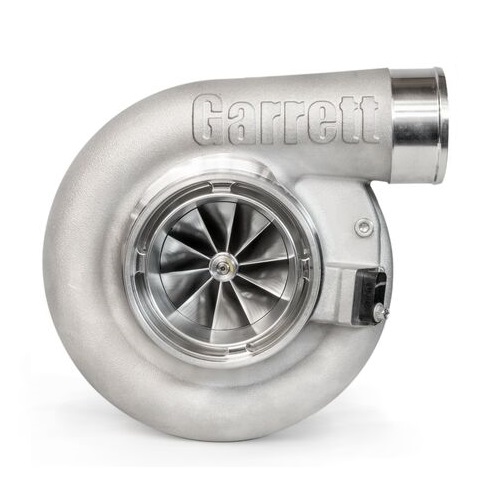 Garrett® G40
Supercores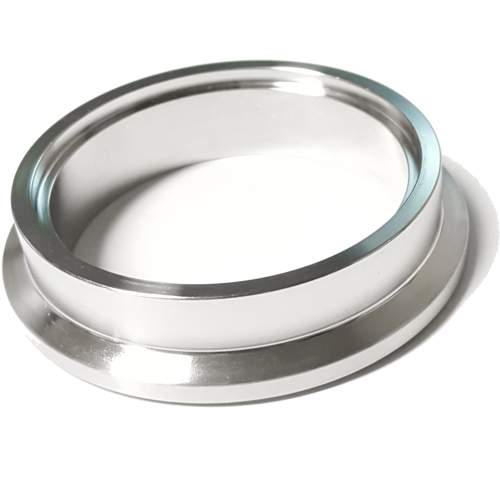 Garrett® G Series
Flanges & Fittings
Return to G Series Resource Page
Garrett G40-900-62MM SUPERCORE ONLY - P/N: 860777-5003S w/ Compressor Housing


Code: GRT-TBO-P61
Price: $2,149.99
Garrett G40-1150-71MM SUPERCORE ONLY - P/N: 860777-5002S w/ Compressor Housing


Code: GRT-TBO-P62
Price: $2,249.99
Garrett Turbine housing Kit, G Series G40, .85 A/R, T4 divided entry, v-band exit, P/N: 757707-0032


Code: GRT-TBO-P63
Price: $849.99
Garrett Turbine housing Kit, G Series G40, .95 A/R, T4 divided entry, v-band exit, P/N: 757707-0033


Code: GRT-TBO-P64
Price: $749.99
Garrett Turbine housing Kit, G Series G40, 1.06 A/R, T4 divided entry, v-band exit, P/N: 757707-0034


Code: GRT-TBO-P65
Price: $749.99
Garrett Turbine housing Kit, G Series G40, 1.19 A/R, T4 divided entry, v-band exit, P/N: 757707-0035


Code: GRT-TBO-P66
Price: $749.99
Garrett G-Series G40-900 (62MM Comp Wheel) Turbocharger Unit w/ T4 Divided .85 A/R Turbine Housing


Code: GRT-TBO-P67
Price: $2,999.98
Garrett G-Series G40-900 (62MM Comp Wheel) Turbocharger Unit w/ T4 Divided .95 A/R Turbine Housing


Code: GRT-TBO-P68
Price: $2,899.98
Garrett G-Series G40-900 (62MM Comp Wheel) Turbocharger Unit w/ T4 Divided 1.06 A/R Turbine Housing


Code: GRT-TBO-P69
Price: $2,899.98
Garrett G-Series G40-900 (62MM Comp Wheel) Turbocharger Unit w/ T4 Divided 1.19 A/R Turbine Housing


Code: GRT-TBO-P70
Price: $2,899.98
Garrett G-Series G40-1150 (71MM Comp Wheel) Turbocharger Unit w/ T4 Divided .85 A/R Turbine Housing


Code: GRT-TBO-P71
Price: $3,099.98
Garrett G-Series G40-1150 (71MM Comp Wheel) Turbocharger Unit w/ T4 Divided .95 A/R Turbine Housing


Code: GRT-TBO-P72
Price: $2,999.98
Garrett G-Series G40-1150 (71MM Comp Wheel) Turbocharger Unit w/ T4 Divided 1.06 A/R Turbine Housing


Code: GRT-TBO-P73
Price: $2,999.98
Garrett G-Series G40-1150 (71MM Comp Wheel) Turbocharger Unit w/ T4 Divided 1.19 A/R Turbine Housing


Code: GRT-TBO-P74
Price: $2,999.98