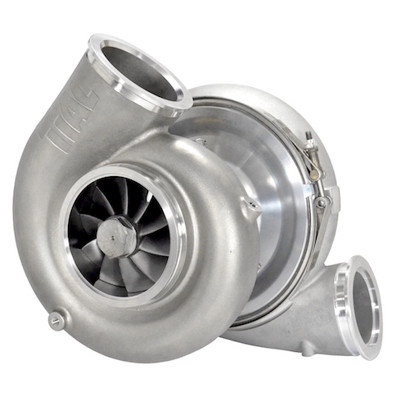 Gen2 GTX5544R
w/ V-band Housings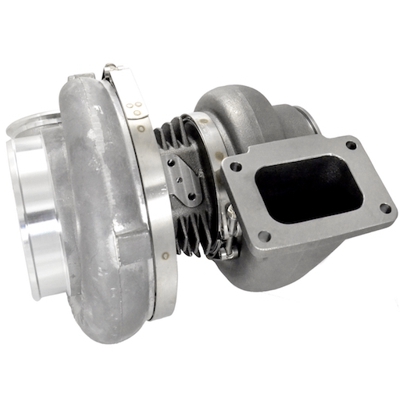 Gen2 GTX5544R
w/ T6 Housings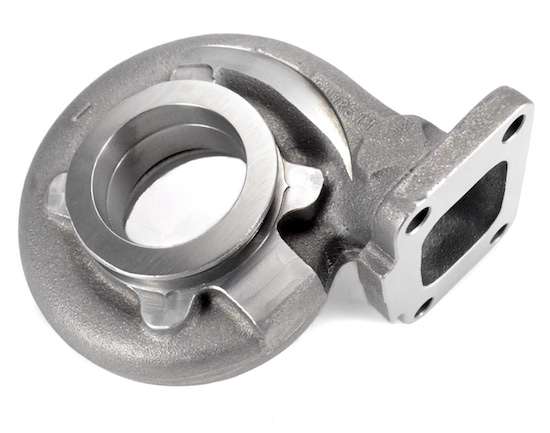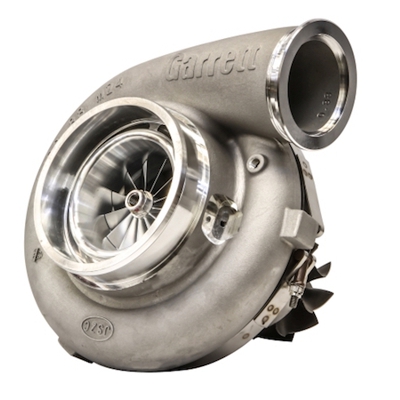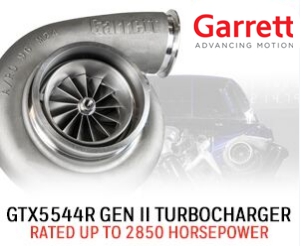 Introducing the Garrett® GTX5544R GEN II performance turbocharger. GTX5544R GEN II ball bearing turbocharger is designed for enthusiasts that demand maximum horsepower. The massive 144mm exducer paired with the 102mm and 106mm compressor inducer configurations will produce up to 2,850 horsepower* making this our most powerful turbocharger ever.

Features:
GEN II compressor wheel aerodynamics
Lightweight billet backplate
(NEW) Backplate to compressor housing O-ring
144mm Compressor Exducer
Features the .96 A/R compressor housing
Super core and turbine housing sold separately
Compatible with GTX5533R Turbine Housings
Compatible with GT and GTX turbine housings
*
Estimated performance results of this product are highly dependent upon your vehicle's modifications and tuning. The target power represented above has been calculated based strictly on choke flow of the compressor map (total turbo capacity), which represents the potential flywheel power.