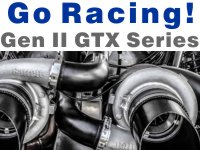 Quick inquiry about a product?
Want to resell?
Follow ATP Turbo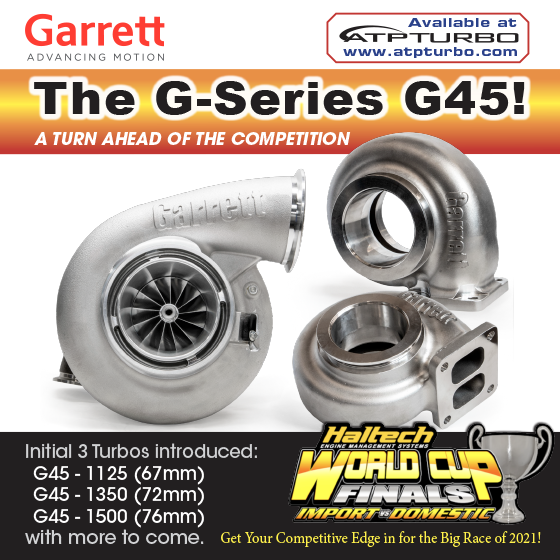 09.13.21
Garrett rolls out the NEW G-Series G45 with the initial three compressor wheel sizes, 67mm, 72mm, and 76mm.....just in time for World Cup Finals..
08.17.21
Garrett builds two new drop-in turbo upgrades for the MK7 2.0T TSI Engine. The 485HP PowerMax Stage I and the 600HP PowerMax Stage II
.
07.06.21
New Turbocharger Alert! Garrett Boost | Club Line Turbochargers
More Announcements...