** ATP IS SHIPPING EVERYDAY DURING THIS NEW COVID-19 WORLD ORDER **
Catalog Home
>
Vehicle Specific
>
Subaru WRX / STI
Other externally gated Subaru Bolt-On turbos here!
*SOLD OUT - NO ETA* GEN2 - GTX3071R Subaru WRX/STI Bolt-On Stock Location + TiAL MV-R Wastegate & Du
Quantity in Basket:
None
Code:
ATP-SUB-093
Price:
$999,999.00
Shipping Weight:
30.00
pounds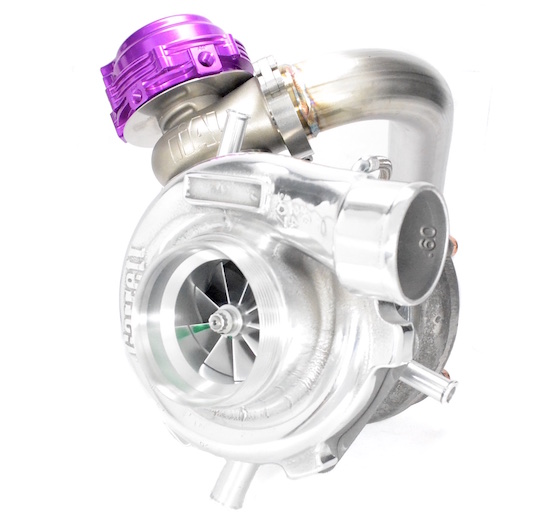 Click to enlarge images
PRODUCT DESCRIPTION:
NOW AVAILABLE - GEN2 GTX3071R stock location, externally gated, and bolt-on for the Subaru WRX / STI.
** Package Includes TiAL MV-R Wastegate (& all wastegate springs) and dump tube. **
Just like the Garrett GEN2 GTX3071R kit
ATP-SUB-082
, but with built in flange for a TiAL 44mm wastegate (Included) on the turbine housing. High flow, less exhaust backpressure, more precise boost control, even more power!
APPLICATION NOTES:
Left Hand Drive and Right Hand Drive chassis compatible
Right Hand Drive chassis requires external wastegate relocation elbow (additional +$75.00)
EJ20 and EJ25 (stock open scroll flange and location) platform compatible
Twin-scroll up-pipe flange, NOT compatible
2008 to 2014 WRX (DOES NOT apply to STI model) requires either (A) aftermarket top mount intercooler with a hose connection to the compressor outlet; or (B) a front mount intercooler
2015+ WRX STI (equipped with EJ25 engine) compatible